OUR SERVICES
From strategy to execution, we conduct an ongoing analysis to ensure we are delivering value to help you grow.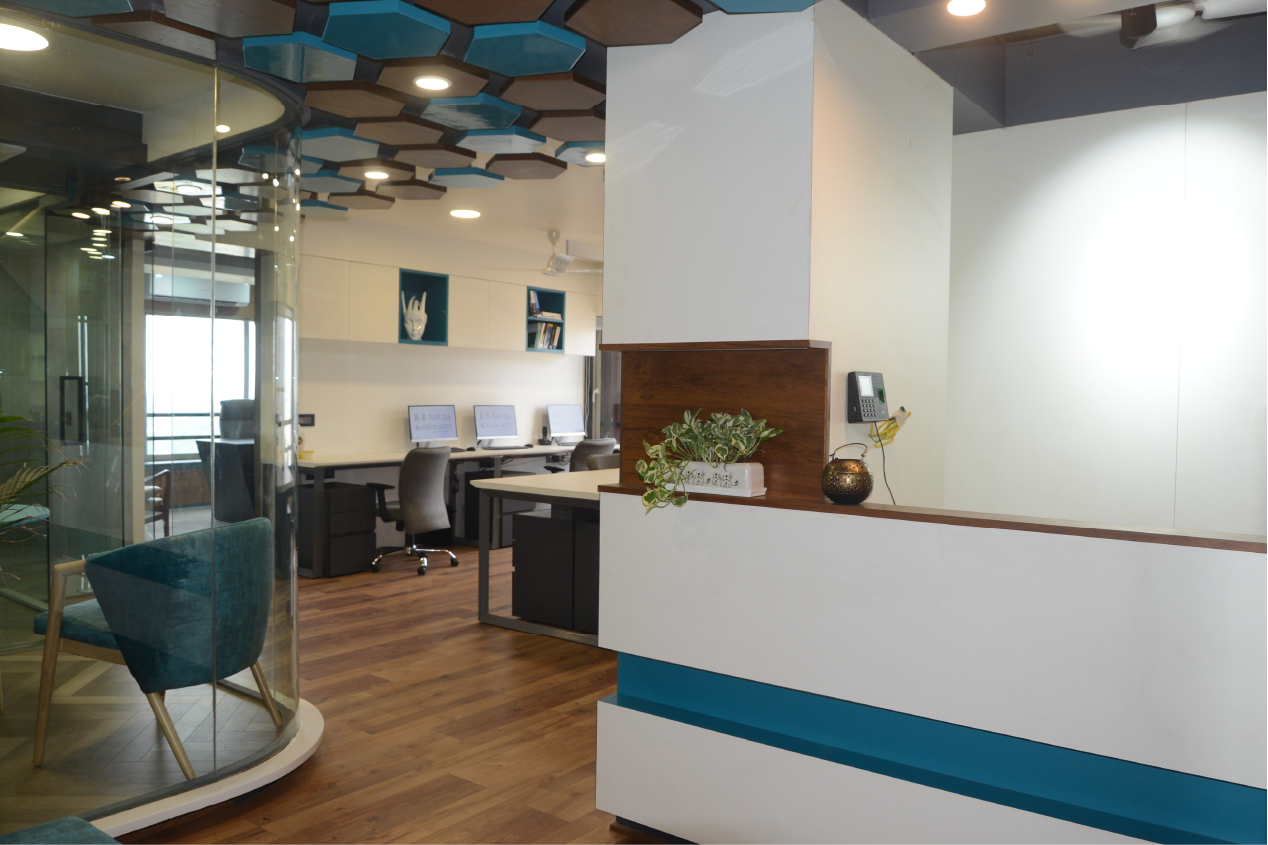 WHO WE ARE
R B Ahuja and Associates is a rapidly growing Financial Advisory and Chartered Accountants firm in Ahmedabad, India.
As a full service firm with experience across sectors, geographies and sizes, we bring our expertise and integrity to your business to help you achieve the best outcomes in the shortest time frames.
To our clients, we are not just service providers, we are trusted business advisors as we put them at the centre of our business. We believe in being efficient, communicative and insightful to add value to your business and chart your growth story in India.
OUR strength
Brighter tomorrow begins today… Our breadth of experience and commitment helps our clients to reach their unique goal.